Let's Get Social
Take a look at what we've been up to on Facebook and Twitter. Give us a follow and join in the debate…
Beckenham Labour Party shared The Labour Party's live video.
4 weeks ago
The Labour Party
Jeremy Corbyn is LIVE from Labour Conference in Brighton. Watch this and hit share right now ↓
4 days ago
Meeting tonight. West Beckenham and Copers Cope Resident's Association. Beckenham Public Hall, Bromley Road. 8.00pm. Forum with local Councillors.
4 days ago
RT @Keir_Starmer: In Brussels for packed day of Brexit meetings ahead of EU Council meeting on Friday: Including busy session with our Labo…
3 weeks ago
RT @LabourMarina: @BeckenhamLabour out this weekend in #Beckenham #HighStreet this weekend telling folks how it is. Excellent response from…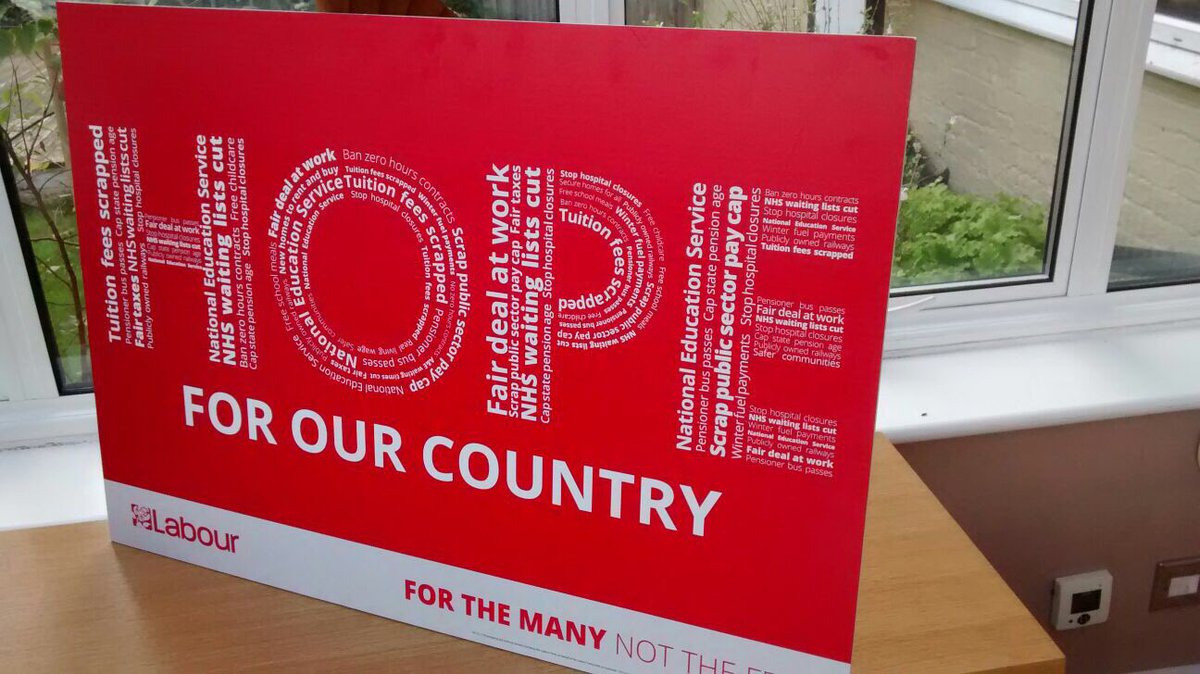 4 weeks ago
We're interested to know your thoughts on the proposed Chinese Garage development. Get in touch with us: https://t.co/qvRrtGWxqU https://t.co/mHksVCHJ4E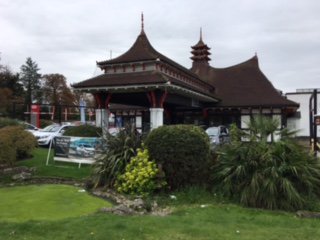 4 weeks ago
Bromley Council have received nearly 1,000 letters and emails of objection to the Chinese Garage development: https://t.co/8mwzey5hb8 https://t.co/Q4SEd5hKF5