Let's Get Social
Take a look at what we've been up to on Facebook and Twitter. Give us a follow and join in the debate…
Beckenham Labour Party
3 months ago
Keir Starmer
This was a test of the Prime Minister and he has failed it.

It is an insult to sacrifices made by the British people that Boris Johnson has chosen to take no action against Dominic Cummings.

The public will be forgiven for thinking there is one rule for the Prime Minister's closest adviser and another for the British people.

The Prime Minister's actions have undermined confidence in his own public health message at this crucial time.

Millions were watching for answers and they got nothing. That's why the Cabinet Secretary must now launch an urgent inquiry.
8 hours ago
I've contacted @DawnButlerBrent, as it is vital concerns about stop and search are listened to, whoever they are raised by. It is right that a senior officer has been in touch to discuss the mistakes made. The vile abuse Dawn has recieved on social media is totally unacceptable.
3 days ago
The pandemic has exacerbated long-standing inequalities and the government must tackle this head on.

It's an honour to be working alongside Doreen on this.
https://t.co/ci73Qwe6pT
5 days ago
Robin Cook was a great Labour MP, Foreign Secretary and humanitarian. Today, 15 years on from his death, we remember him. https://t.co/HIU8OBZLZw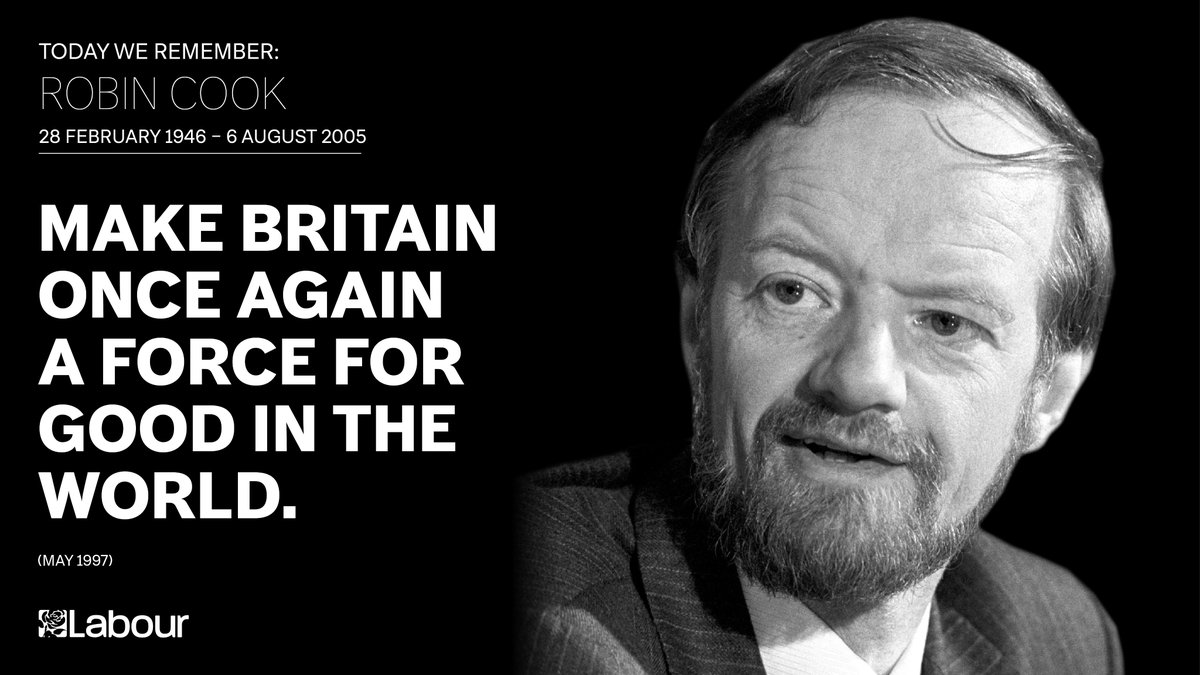 5 days ago
The Conservative Government allowed the PPE stockpile to run down & then bought 50 million unusable masks from an offshore finance company with no history of providing NHS equipment. Our health workers were not fully protected. Tragically lives were lost. https://t.co/I7AGVhukdU